< back
PATH - CALL FOR PERFORMERS
Mar 2013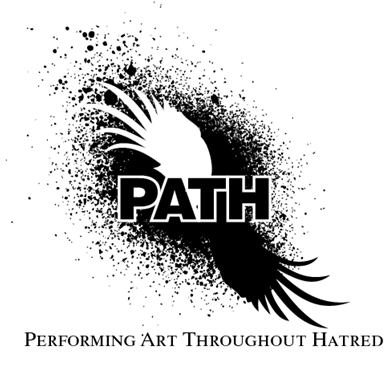 AID FOR GAZA - STREET PERFORMANCE - CALL FOR PERFORMERS
A new PATH piece is seeking musicians and dramatists/actors to take part in a street performance in Dublin City in Mid-Late April coming. The contemporary music piece will attempt to draw attention to the terrible standards in which the people of Gaza exist day-to-day. We specifically need: 1-2 stringed instrumentalists (harp and/or 12 string guitar) 1-2 brass instrumentalists (trumpet/horn/trombone) 1 Actor/Dramatist who can whistle! Several other performers with some sense of rhythm.

Any other musicians and artists who are keen to take part in this event, please contact us through this website and we will try to accommodate you.
Copyright © 2010 - present Dorone Paris. All rights reserved.
Award winning Irish website development