BLAZE
BLAZE was first performed in York Unitarian Chapel on 7th May 2022
BLAZE is an interactive performance piece composed during the 2021 Glasgow Climate Summit. The work includes sound, touch and visuals and highlights the destruction, severe climate change and all that will be lost if we don't act on time to save the planet: for ourselves, for our children, for our future.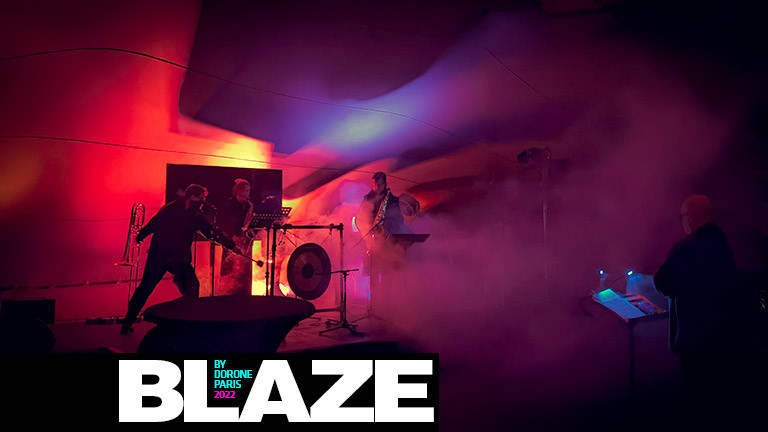 BLAZE performance in the Irish Museum of Modern Art's (IMMA) Earth Rising festival on 21st & 22nd October 2022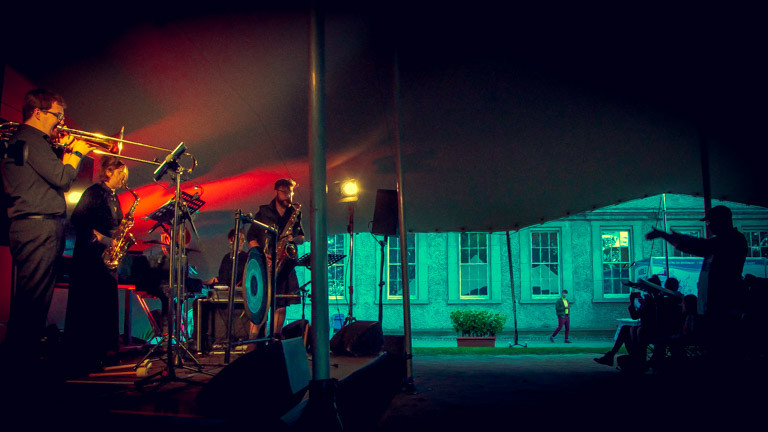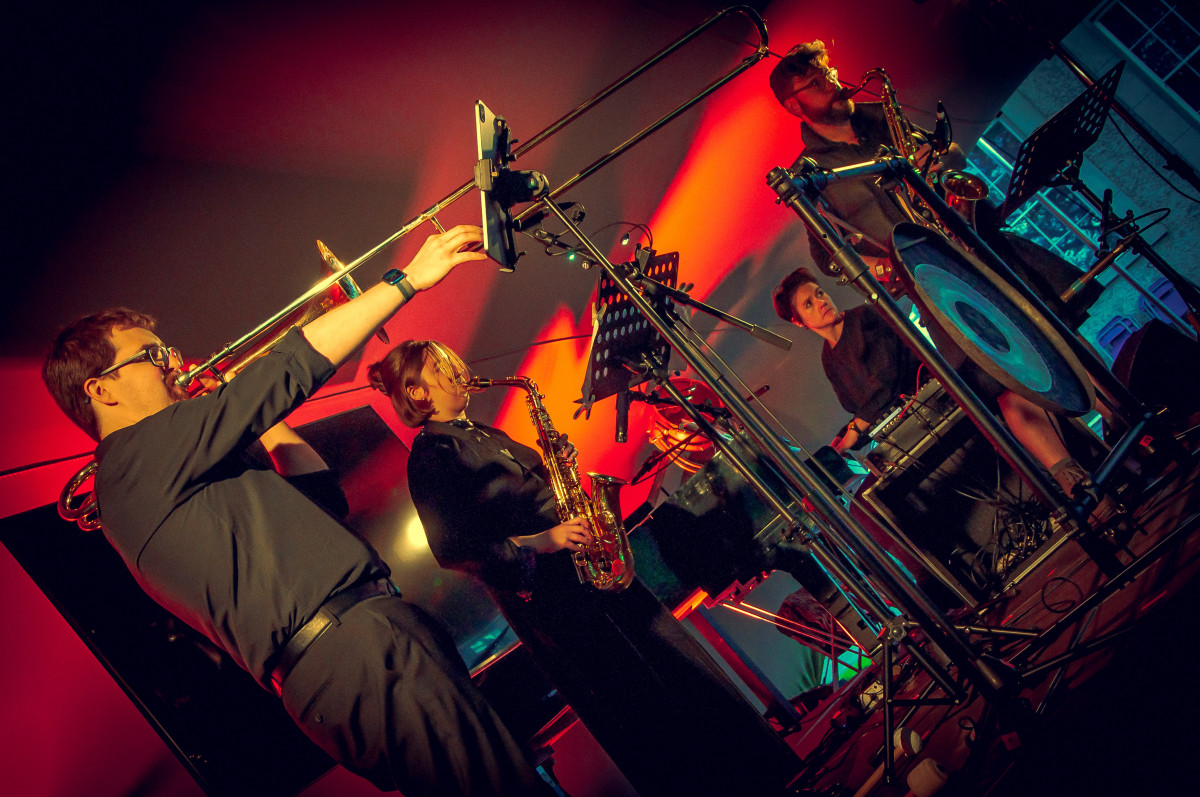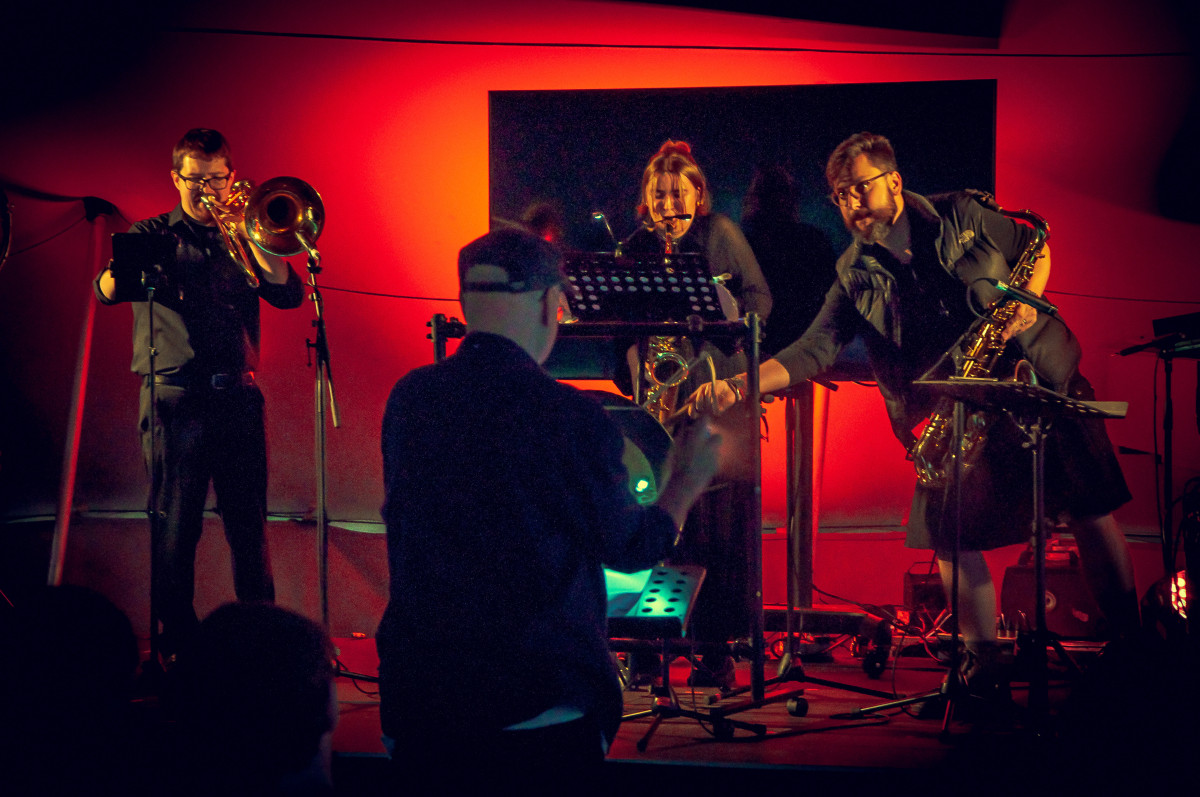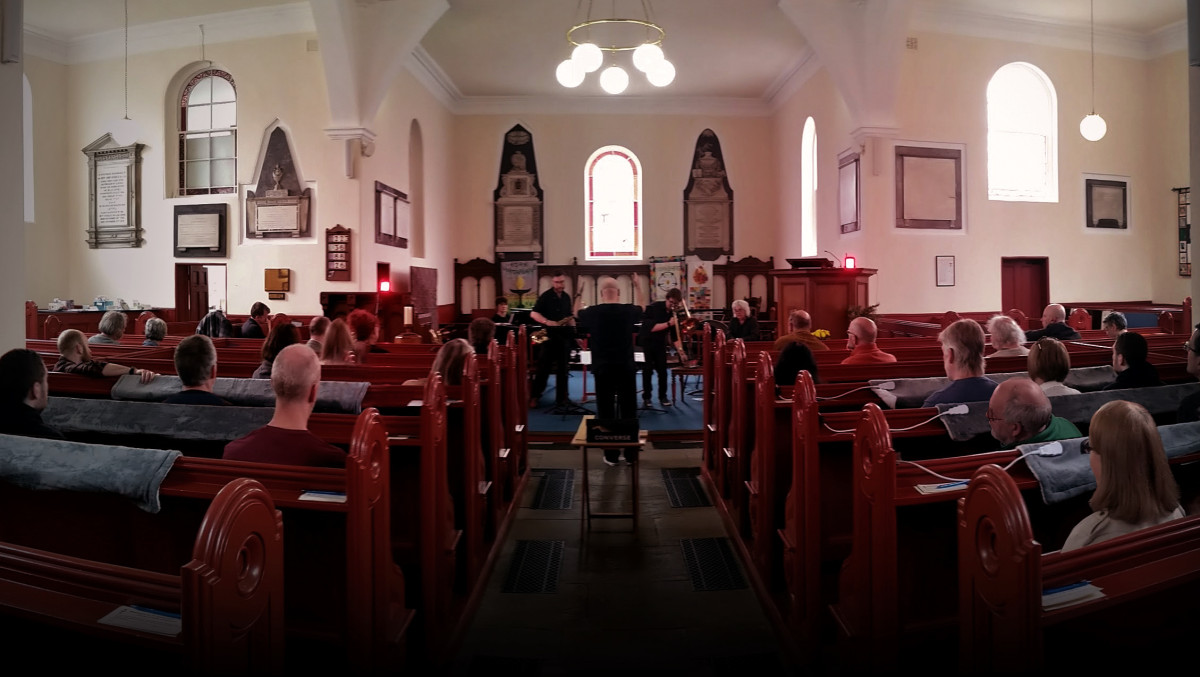 BLAZE, performed as the closing act in Spelk's concert in
York Unitarian Chapel
on
7th May 2022
Spelk is a Yorkshire-based new music collective. The individual players are all experienced in a wide range of music, including jazz, pop and improvisation, and this is reflected in their choice of repertoire and performance.