An album of saxophone works
COAL examines and channels the compounded challenges of the last several years: from a climate crisis to a global pandemic to the possibility of an international nuclear war via an exploration of the vast colours ands sonic world of saxophones.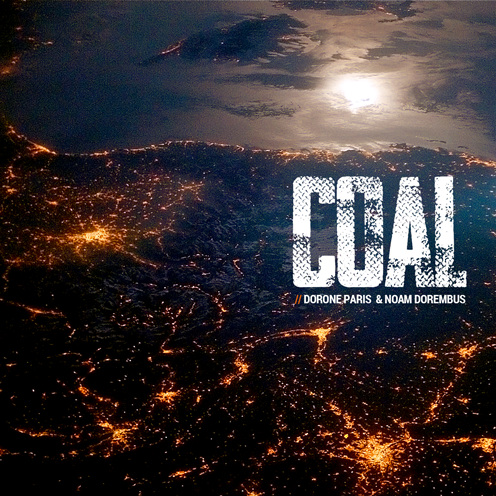 COAL album cover
This album of saxophone works from Dorone Paris is performed by saxophonist Noam Dorembus. The pieces in the album include Hollow Memory for duo saxophones (performed together with Maayan James), Abyss for solo saxophone and loop and saxophone quartet (performed together with Maayan James, Eli Korman & Kim Kedar). The last piece in the album is All the Roads Are Blocked for solo tenor saxophone and echo.
The album for new saxophone works will be released this summer by Meiter. For further details on release dates please click here
Pre-order now
Out for delivery October 2022