Private Sax lessons & Music grinds in Dublin
Beginner to advanced saxophone lessons, music grinds, junior cert and leaving cert tuition or private composition, theory and harmony lessons for children or adults.
Lessons are usually on a one to one basis and are available from Dorone's studio in Swords, North Dublin. Dorone is one of the only female saxophone teachers in Ireland and is extremely popular with students young and old. Her students age ranges from 9 - 60+ .
Rates for 30 or 60 mins lessons are available on request.
About Dorone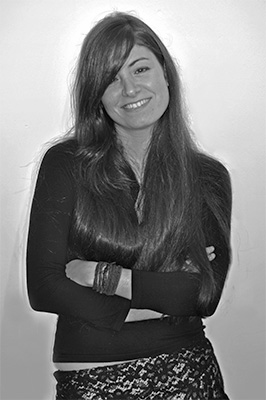 Dorone is a composer and music tutor. She holds a PhD in Music Composition, from University College Cork. She also has a masters in music and two B.A. degrees in Music and Philosophy from University of Haifa in Israel. Dorone has performed regularly in bars, cafes & jazz clubs in UK, Ireland,& Israel. She has been teaching since an early age and is passionate and fully committed to the advancement her pupils, both technically and creatively.
Make Contact
Call Dorone on +353 831481453 or email using the form below: