Dorone Paris SAXOPHONE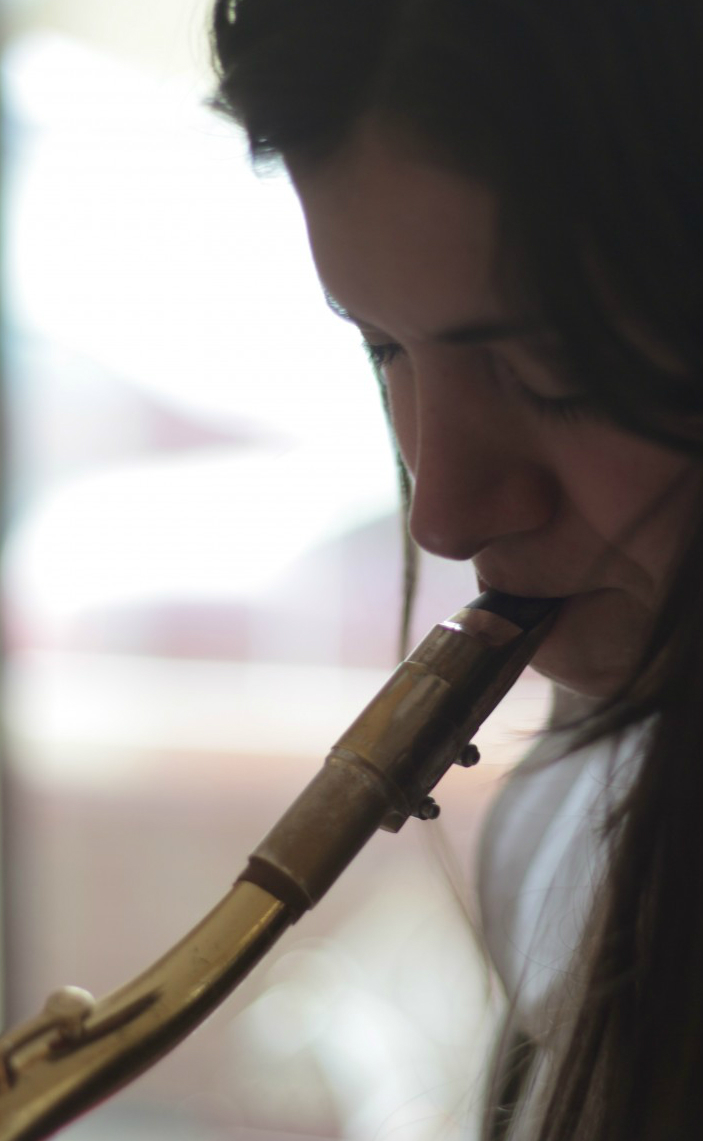 Dorone Paris is a professional saxophone player specialising in Jazz, free Jazz and free improvisation. Dorone has performed in Israel, the UK and Ireland, playing and collaborating with Paul Hession, Yair Levinson, Richard Ormrod, Paul Moore, Ciarán O'Kelly, Philip Doyle and more.
Dorone Paris trio was founded in 2012, performing classical to modern Jazz in venues around Ireland. Their repertoire includes music by John Coltrane, Arthur Hamilton, Antonio Carlos Jobim, Van Morrison, Cole Porter and more.
Dorone Paris Trio on Facebook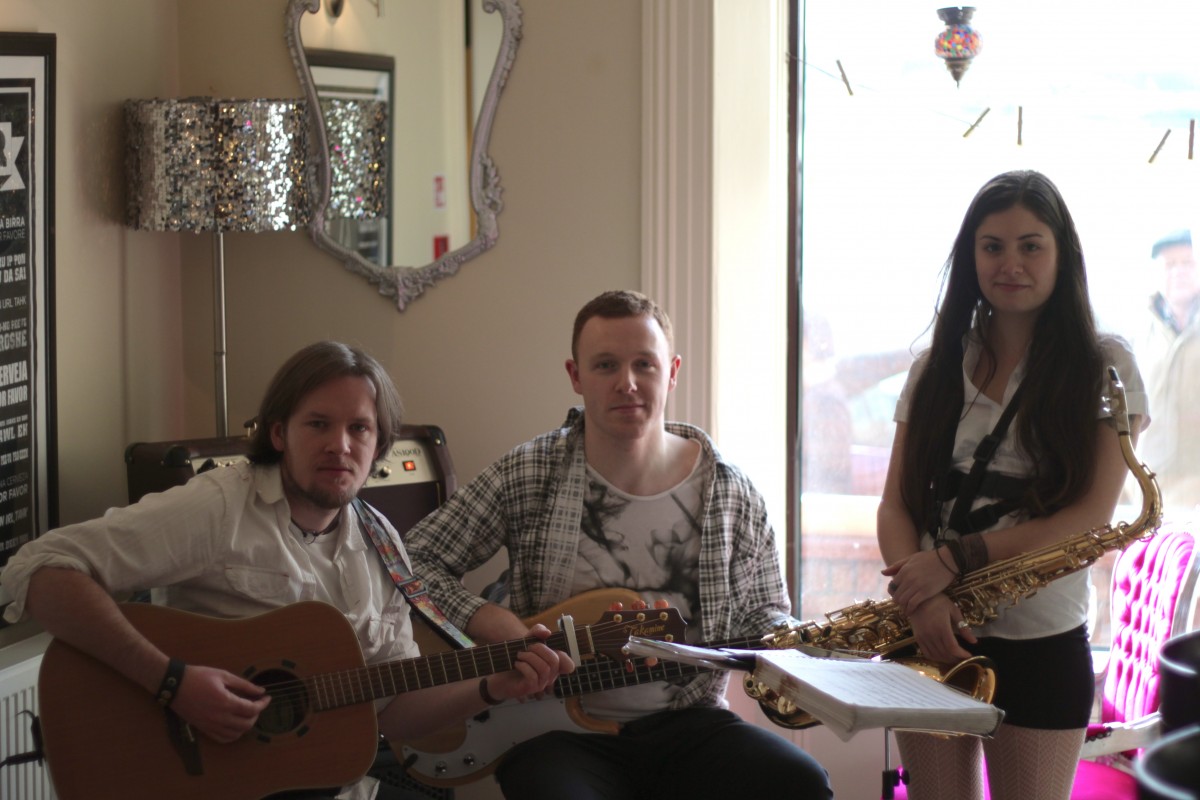 Dorone Paris Trio
Our facebook page can be found here
John Coltrane's Equinox performed by Dorone Paris Trio: